The wide range of manure technology includes systems for problem-free continuous use in your cattle business! Our partners FLYGT and STALLKAMP stand for quality, service and modern solutions
Reliable and environmentally friendly
For pumps, agitators and slurry - separators
Company FLYGT - complete system from the world's leading manufacturer
Premium quality - continuous use - above-average service life - service friendliness
F-pump with cutting wheels for long-fiber components
N-pump with self-cleaning impeller
Submersible mixer generates an efficient flow and dissolves floating ceilings.
Meander mixer brings movement into your slurry storage
Company STALLKAMP - Our smart partner for hard work
proven technology - attractive price - robust - long-lived
Submersible centrifugal pump standard motor technology, up to 6 meters immersion depth
Submersible pump reliable, safe and at the same time environmentally friendly
Submersible mixer with a power of 7.5 to 22 kW
Meander mixer automatic homogenization of manure in the final channel
We are happy to help you find modern and environmentally friendly manure technology. Would manure separators be an issue for you? If so Schauer are looking forward to your contact!
Even more information on the subject of slurry technology from Schauer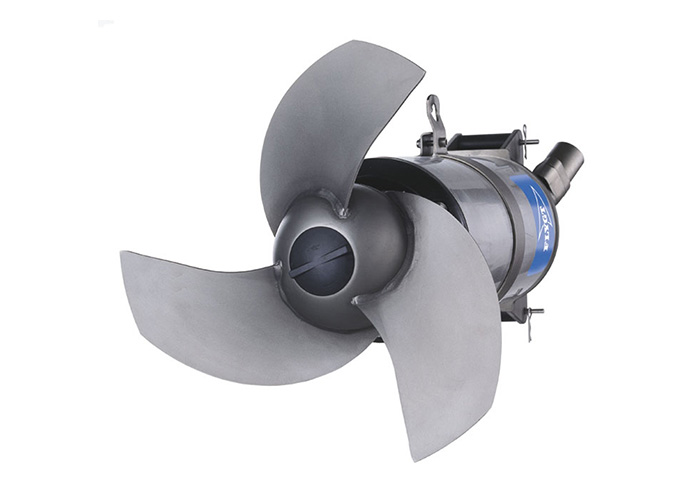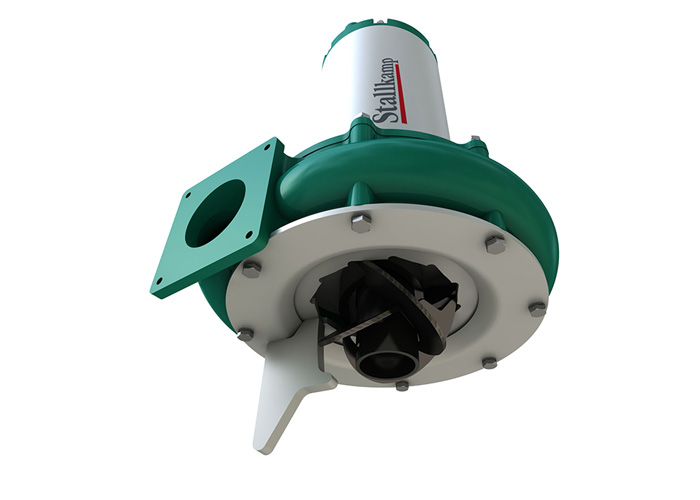 Flygt manure technology
The premium quality of the Flygt slurrypump design ensures a long service life even with continuous use
Clamp housing fully sealed inside and out
Robust roll bearings
Engine cooling system integrated in a stainless steel jacket, therefore suitable for dry running
Motor with insulation class H (resistant to high temperatures), with thermal monitoring
High quality mechanical seal between impeller and motor housing
Open impeller design, thus constipation-proof even with thick slurry
Built-in LFS sensor for leak detection
Stallkamp slurry technology
Stallkamp submersible pumps are the result of experience and consistent development. They run reliably and safely, are powerful, effective and at the same time environmentally friendly.
Top performance in the toughest conditions (eg manure or tough / aggressive media)
Spiral shearing edge and large-volume housing prevent clogging
The standard thermal monitoring prevents damage due to overheating
Space-saving design
With chassis - on request