For more than 7 decades Schauer animal housing equipment has stood for the highest quality and best cost-effectiveness for our customers all over the world. Robust and durable, with maximum functionality while all the time focusing on animal-friendliness helps to distinguish Schauer-stable equipment.
For breeding and fattening
The design and dimensioning of the pig housing units is based essentially on your performance goals!
Demands on the health of your animals are just as important to us as the sustainability of your production systems. "Animal Welfare" is not a modern slogan for Schauer, but a concern that for over 35 years has been implemented with above-average animal-friendly solutions.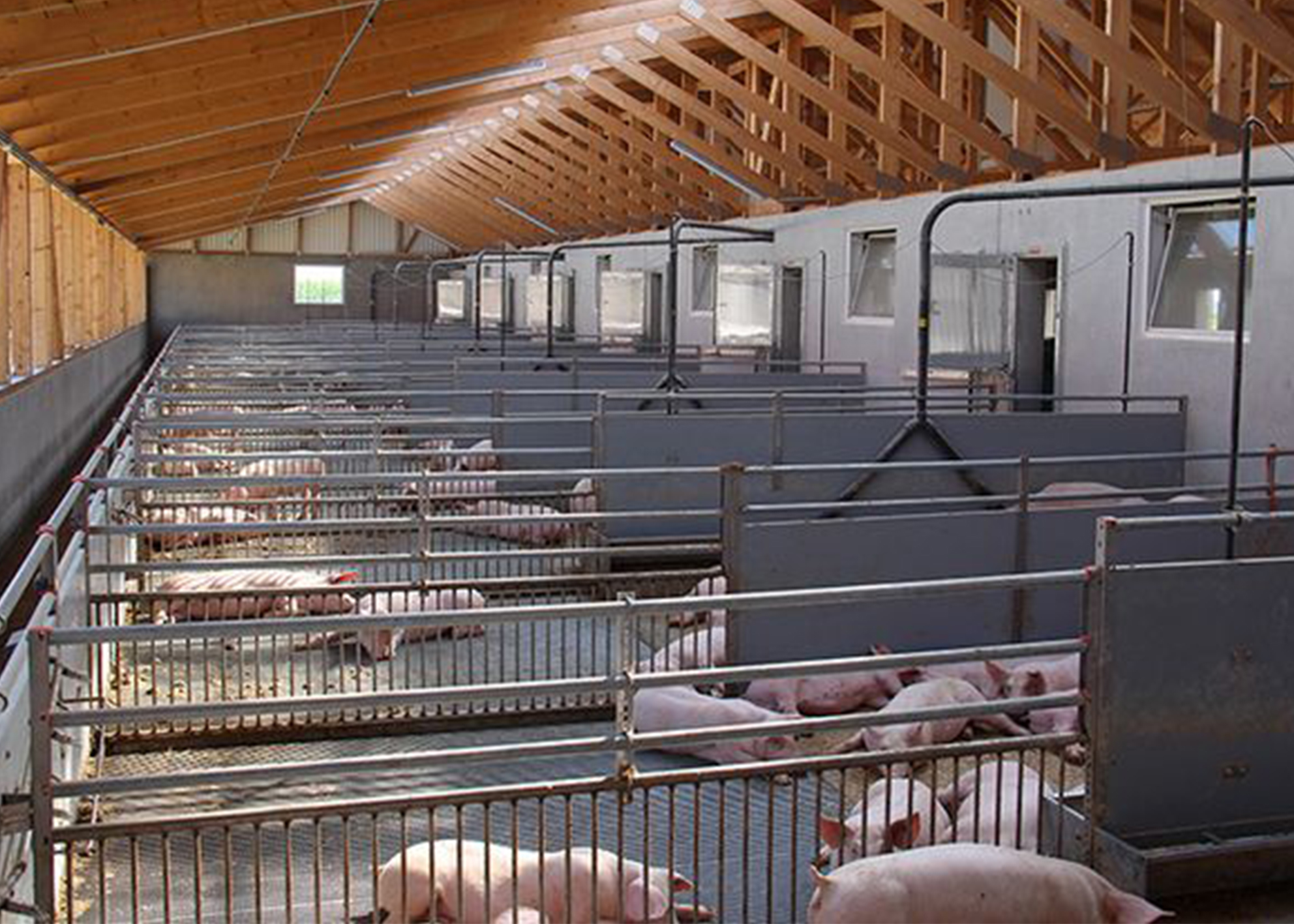 Because the welfare of animals is important for us!