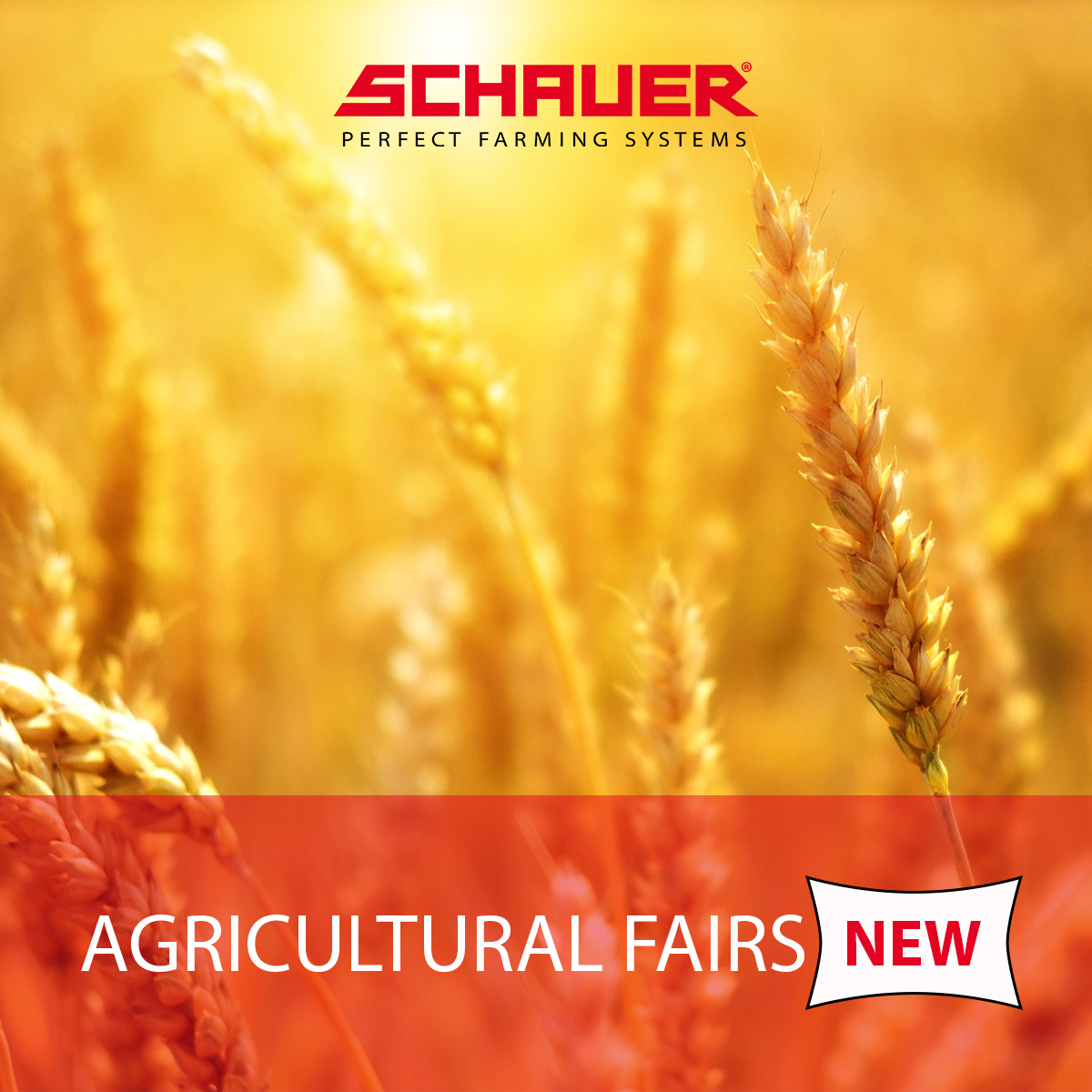 Agricultural Fairs 2021!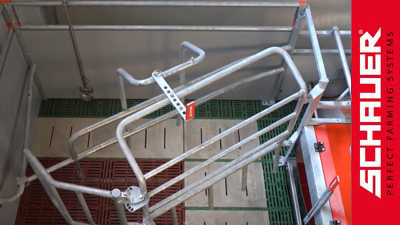 Interesting product video of our new BeFree 3.0 FT 30 farrowing pen!
The future-oriented solution for more space and success in farrowing.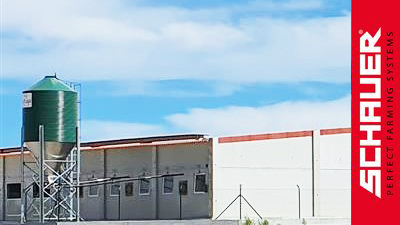 COMPANY REPORT
A modern, large scale pig production, animal-friendly and efficient, with Spotmix Multi-Phase feeding and Compident ESF technology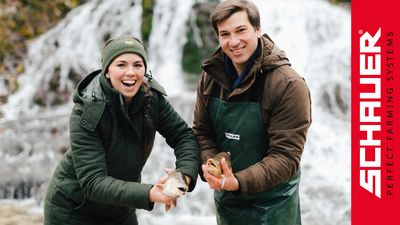 COMPANY REPORT
Aquaculture with Spotmix fish feeding and management system. Fully automated feeding to save time and feed costs.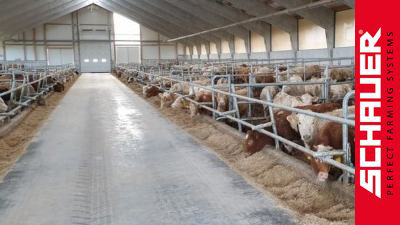 COMPANY REPORT
A successful modern cattle barn with Strohmatic littering system for improved animal health and labor efficiency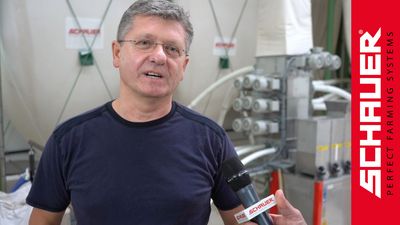 COMPANY REPORT
The Förthmann family farm in Bahrenborstel utilises modern Spotmix Multiphase Feeding technology to fine-tune performance and feed…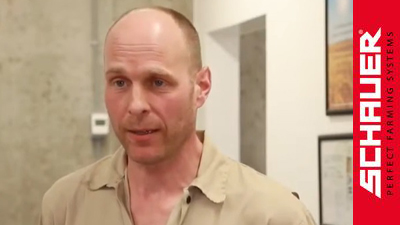 COMPANY REPORT
Better sow management with Compident ESF from Schauer supported by AP for healthy pigs
With video