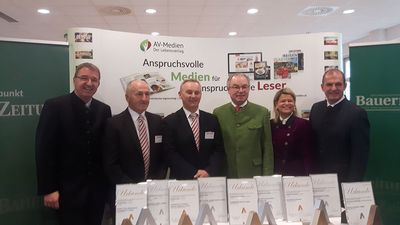 For Farm Management 4.0. Schauer has been awarded gold in Tull.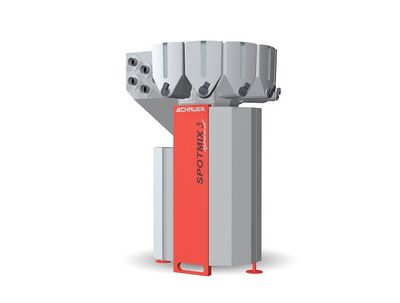 Eurotier 2018: The Spotmix multiphase feeding system, which has been the leading technology for over 20 years now, has been technically redesigned and...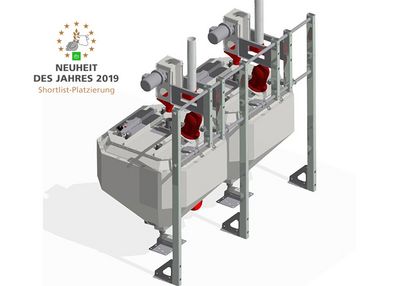 Eurotier 2018: Additional feeding of the suckling pigs with Babyfeed has wholly proven itself in high-performance pig breeding operations. The...