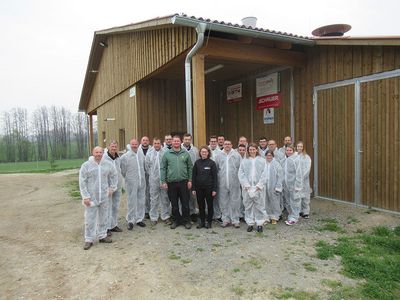 thanks to Strohmatic Air - automatic bedding system with de-dusting
Strohmatic Air makes for a soft bed in the organic duck stall.
A delegation from...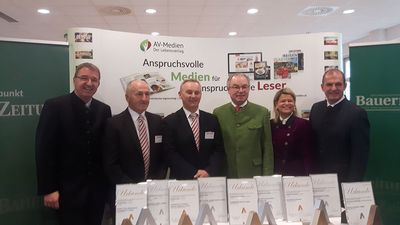 For Farm Management 4.0. Schauer has been awarded gold in Tull.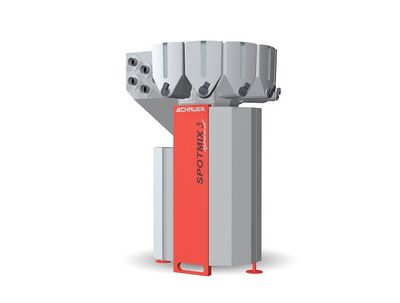 Eurotier 2018: The Spotmix multiphase feeding system, which has been the leading technology for over 20 years now, has been technically redesigned and...