Mucking out with Schauer- we have 60 years of experience with dung removal systems. Hygiene and cleanliness keep your animals healthy and efficient. Environmental protection and low emissions are our current focus!
More comfort in the cattle shed!
In the field of manure removal systems, Schauer is the undisputed market leader in Austria, proving unsurpassed value retention and longevity. An extensive range of modern dung removal systems for pumping solid and liquid manure offers the right technology for a wide variety of tasks.
We promise you clean solutions
• Large assortment of widths (slide removal, hydraulic manure removal)
• Tailored solution variants for different types of stables - also conversions
• Secure supply of spare parts for decades through in-house production
• Clean and dry exercise rooms - better hygiene
Manure Removal for cattle loose housing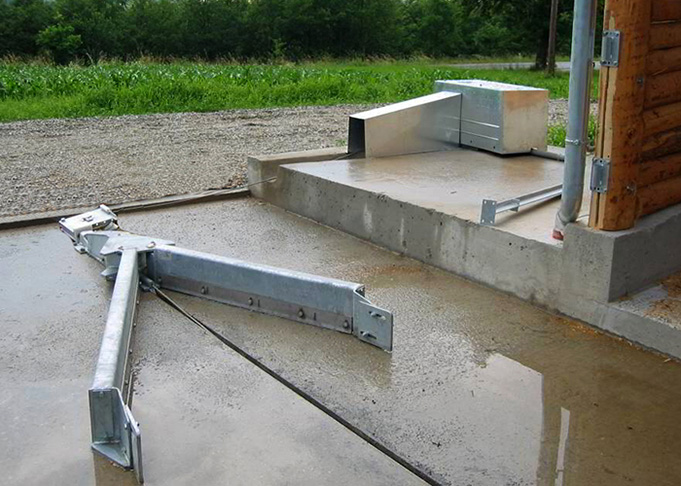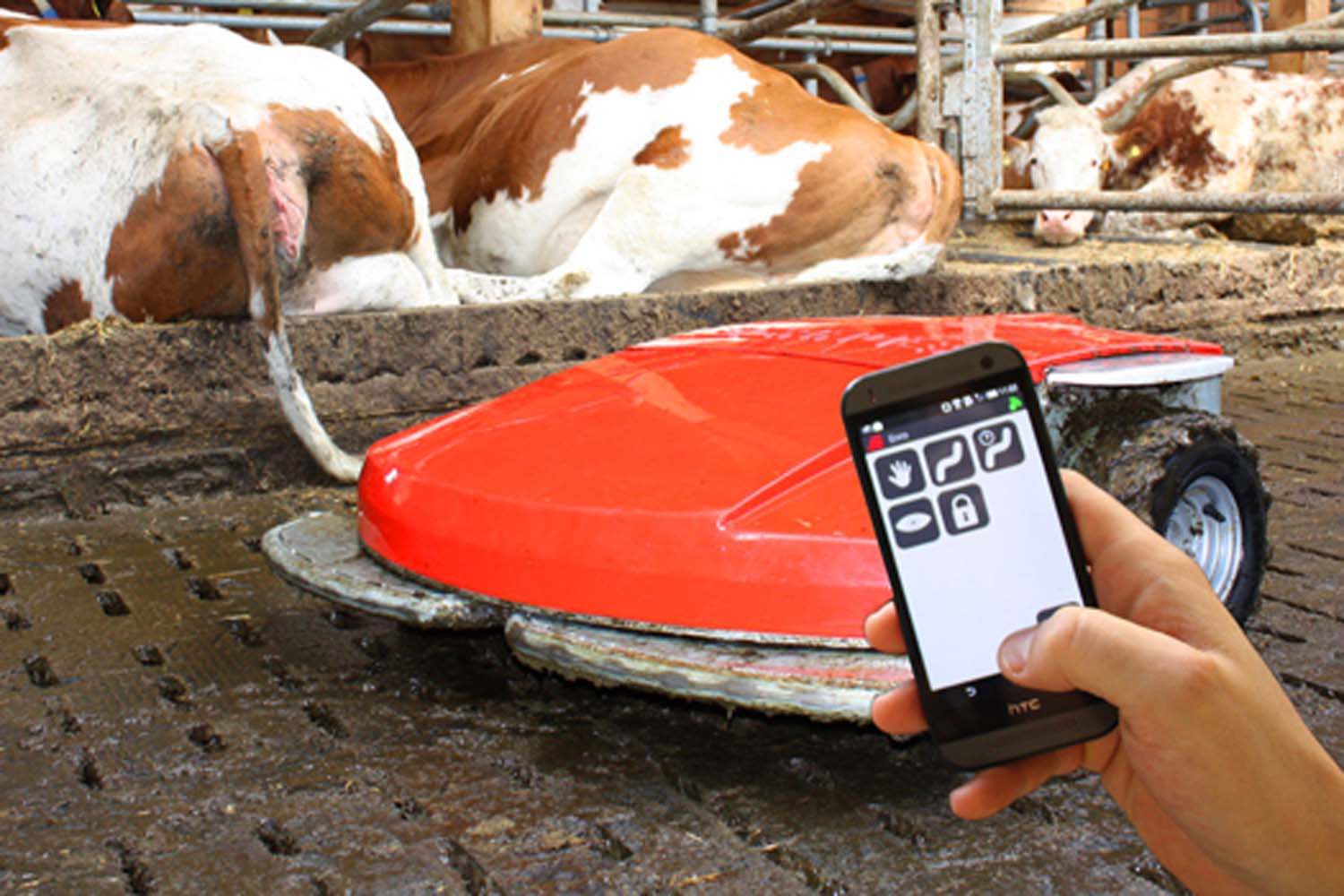 Whether the new ENRO removal robots, pendulum or folding slides, hydraulic drives or winch drives, concrete or rubber tread floors, U-guides or drainage channels are used – Schauer has the perfect combination for every barn! A deep cesspool also causes a significant reduction of ammonia emissions and protects the environment. Various controls also offer the ease of use that our customers desire. Our CowGuard control ensures that everything runs smoothly in summer and winter.
Schauer pendulum slides are precisely adapted to your running width!
Pendulum slide VARIO heavy with winch drive
Pendulum slide VARIO Compact with winch drive
Pendulum slide HYDRO with hydraulic drive
Schauer collapsible pushers move large amounts of dung and straw!
Folding slide EXTRA strong with winch drive
Folding slider SCHWER compact with winch drive