Animal-friendly farming systems for cattle, pigs, horses, sheep and goats – with leading feeding technology and quality management capability. Schauer Agrotronic offers you the perfect solution for professional livestock farming. Use our experience to perfect your system.
Specialists in feeding technology
Compident on-call feeding - optimal feeding of the pregnant sow
Spotmix multiphase feeding - always the right mix
Perfect Farming System offers you high-profit concepts to keep you ahead of the game!
Trendsetter in animal welfare facilities
Animal Welfare, Organic Animal Husbandry, Animal Welfare Stables and Pig Port
proven in practice and mature!
New Generation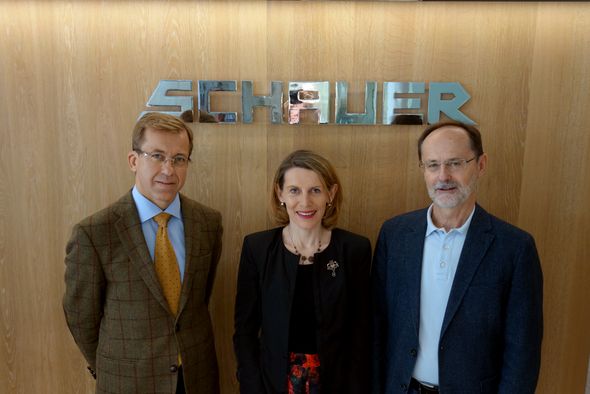 In the next few years, the company intends to significantly expand its international sales whilst at the same time consolidating its lead in animal-friendly housing systems in its home markets. With leading feeding technology, Schauer offers perfect solutions for the current worldwide professionalization in pig production. Schauer Agrotronic also wants to further strengthen its strong position in the cattle and stables sector for its home markets by further investing in automation developments in the feeding, manure disposal and air conditioning of the stables