Our fan CowCooler is especially quiet. Ideal for low stables and creates a pleasant climate for animals and humans alike.
Cool and quiet for a comfortable stable climate
Wind chill effect. With the particularly quiet CowCooler even low stables can be optimally ventilated to create a pleasant climate for animals and humans.
Heat stress over! At more than 22 - 25 ° C the cows reduce their food intake. They need energy to get rid of the extraordinary heat. The high milk production decreases. With the new dairy cattle fan the heat stress can be avoided.
Extra advantage. Reduction of flies around the cows!
Classic cooling. We have a wide range of dairy cattle fans. We are happy to help you with a tangible cooling concept for your stable!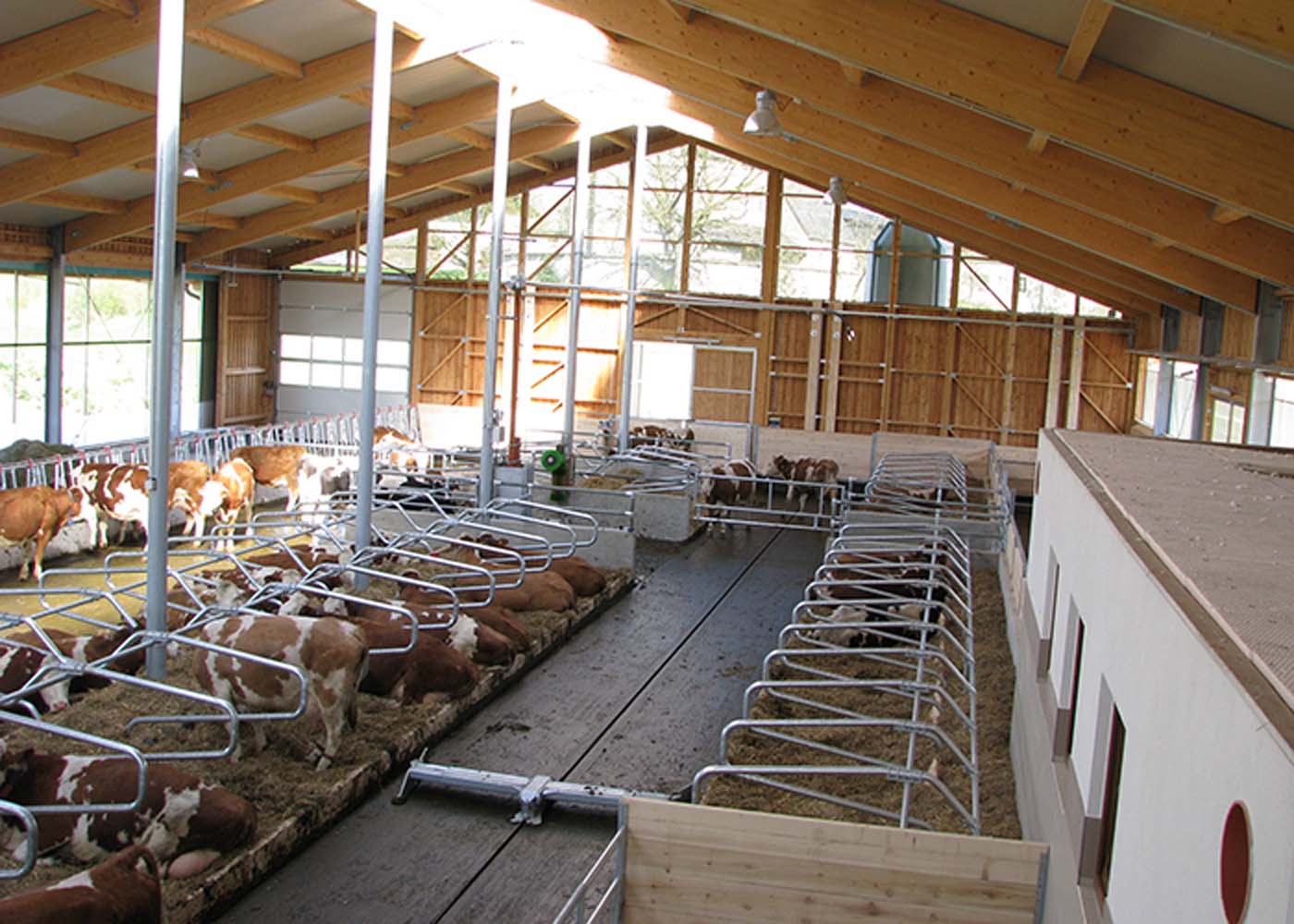 You would like to build a cattle shed, bull shed and calf barn cost-effectively?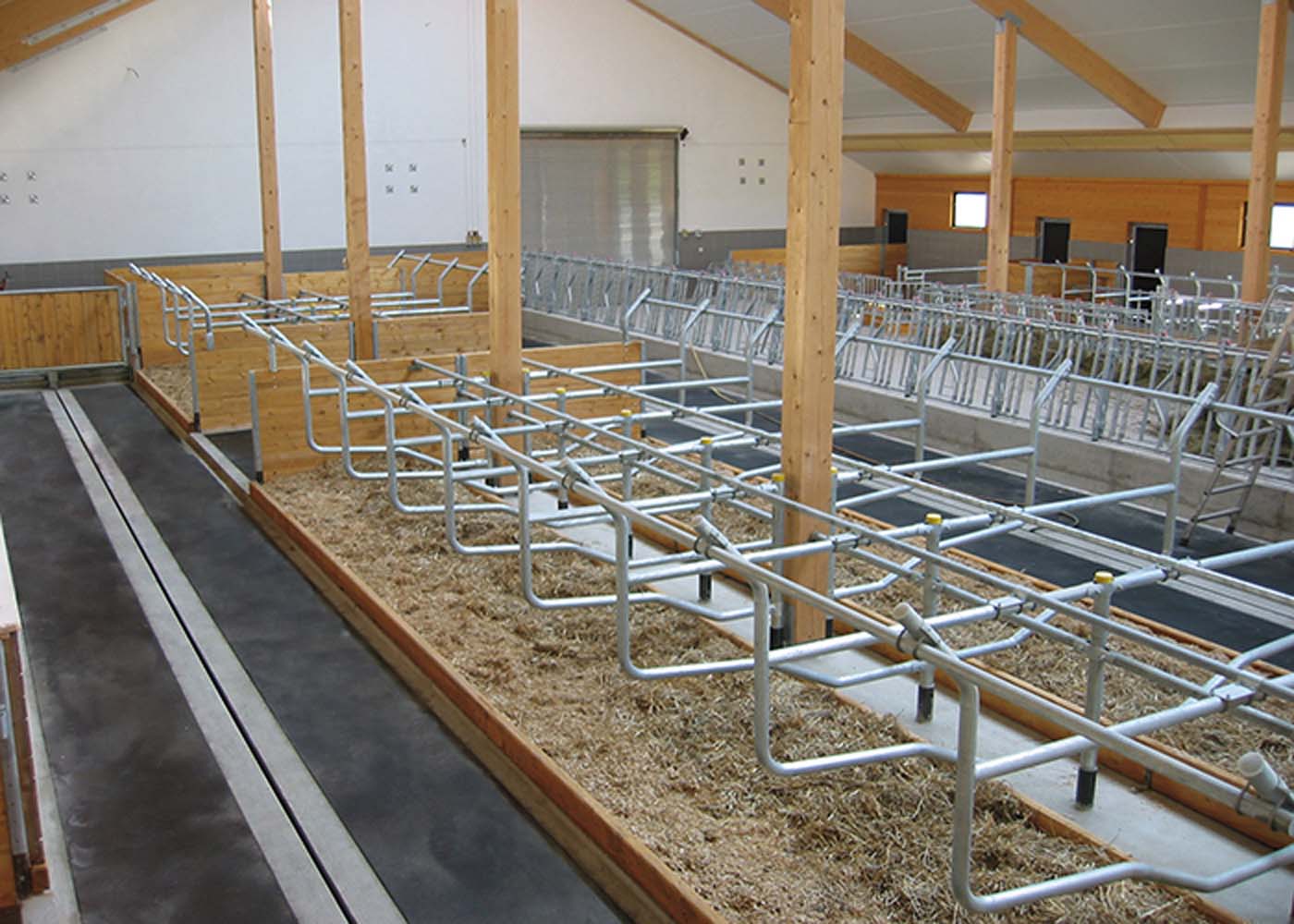 Animal-friendly and functional, labor-saving and top quality. We understand your needs.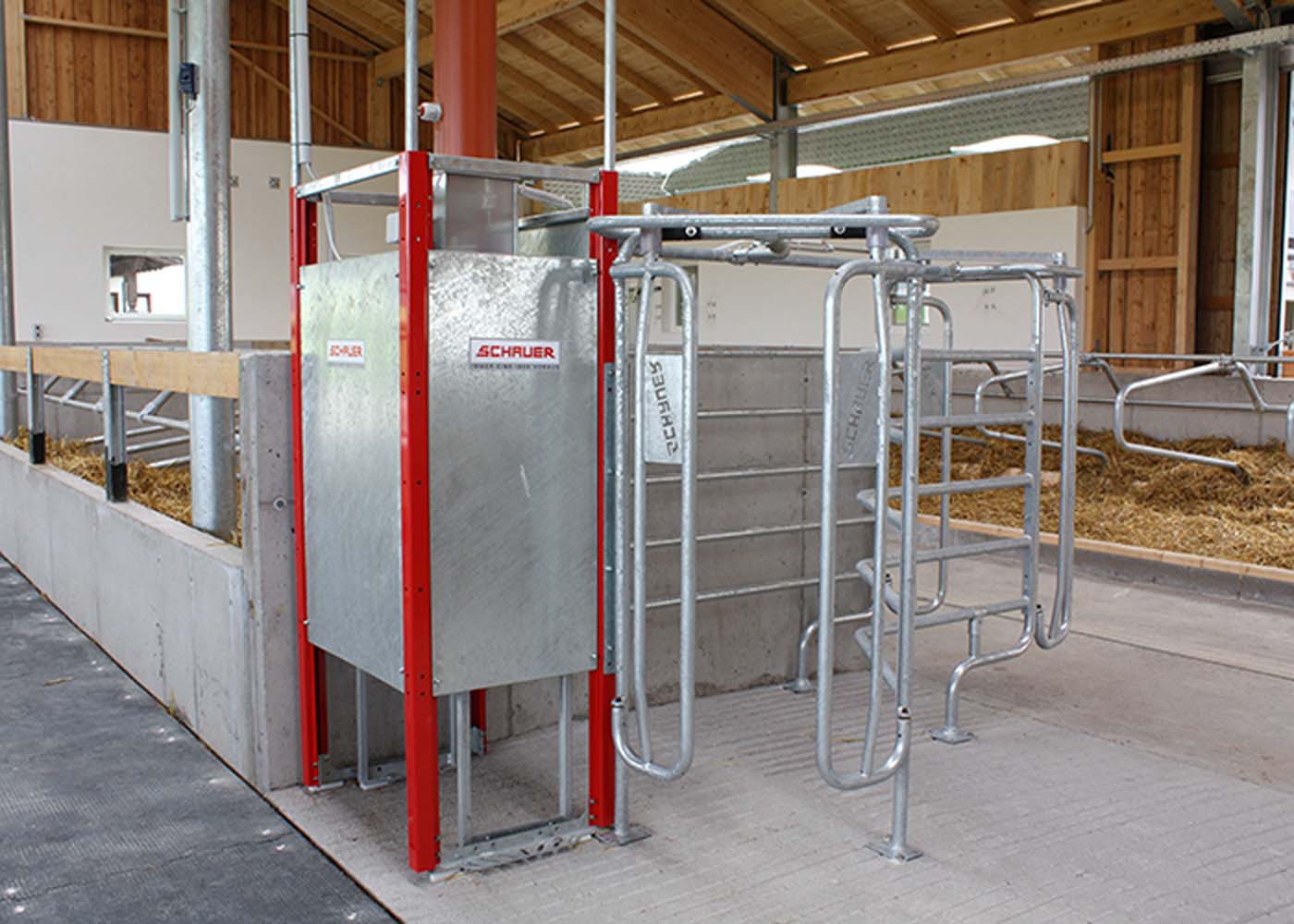 With our cattle feeding systems you optimize the service!