Terpstra Farm Canada
Better sow management with Compident ESF from Schauer supported by AP
Tara and Dennis Terpstra operate a 370 sow farrow to finish sow farm in SW Ontario. The farm is part of a raised without antibiotics program. "We do not feed growth hormons or drugs to pigs." New technology has been implemented on the Terpstra farm through several innovative products. The farm uses the Schauer/AP Compident ESF system, manufactured by Schauer.
Mr and Mrs Terpstra are satisfied with the operation, installation and support that AP has given them.
Contact us now to find out more !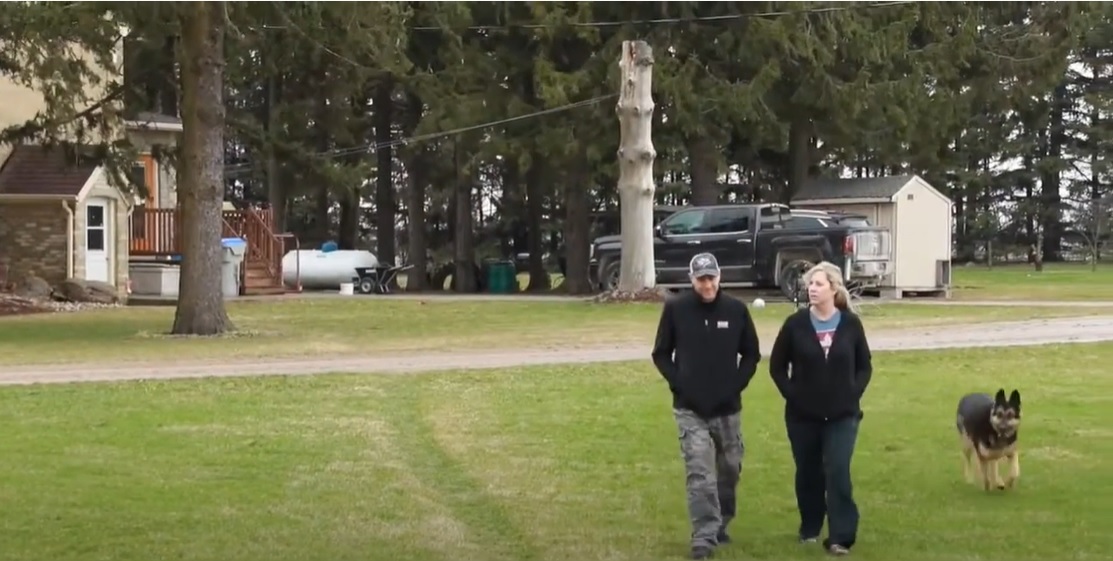 The sow flow in the gestation barn is a pre-implant system where the sows are housed in pens soon after breeding. Terpstra Farm also offers sow enrichment by using Chain Disk play chains for sows, improving pig welfare and enhancing their living environment.
"We enjoy giving our animals enrichment. We feel it eliminates aggression that pigs do have with one another. It gives them something to do. Pigs are social animals." Mrs Terpstra says.
The ventilation system in the gestation and farrowing comes from Air Works and operates on an air exchange chamber principle. The farmers use Verijken floors in farrowing. This, along with excellent management, allows the Terpstras to keep pre-weaning mortality below 5%, far below industry averages. Tara and Dennis also operate a row crop operation along with raising their family.
"We work closely with our veterinarian here on the farm to ensure that we create a high health level within our barn. If we have a high level of health with our livestock, it allows animals to grow much better. It also allows us to deliver healthy quality pork to the consumer."

Tara and Dennis Terpstra
Are you interested in planning a new pig farm too? Please contact us.
Find out more about Compident Electronic Sow Feeding
Are you interested in NatureLine pig farming in general? Visit NaturaLine